Tasting Notes
Licenciado Reserva has been made to satisfy the most demanding palates, using the newest technologies and winemaking processes but without loosing the Rioja character and the virtues of our thousand-year-old tradition.
This Reserva has a deep
red ruby
colour,
brilliant
and
clear
, with outstanding aromas of
wild berries
,
vanilla
and
spice
. The taste is
beautifully balanced
,
rounded
and
elegant
, a perfect example of the classical Rioja wine.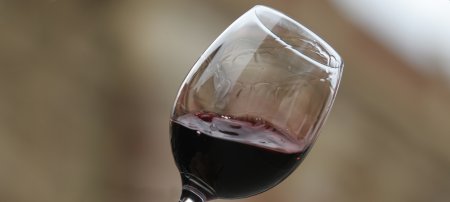 Serving Suggestions
Best enjoyed with all kind of red meat -we highly recommend it with lamb dishes-, game and strong cheeses such as Manchego.Try it also with chocolate desserts.
Our suggestion of serving temperature is 16-17ºC. Let it breathe 1 hour before the moment of consumption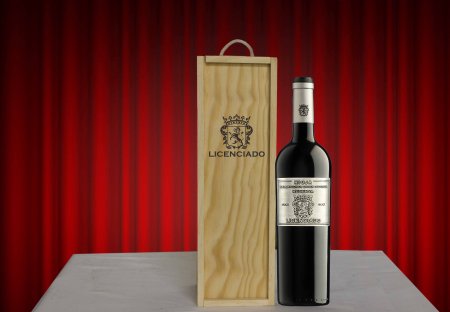 Varietals Used
Tempranillo is the flagship of the varieties grown in Rioja and a reference all around the world. Its firm but elegant tannins, nice acidity and intense aromas of wild berries and liquorice give perfectly balanced wines optimal to be grown in oak. The unique combination of this amazing variety, our soils and weather provides these great inimitable wines.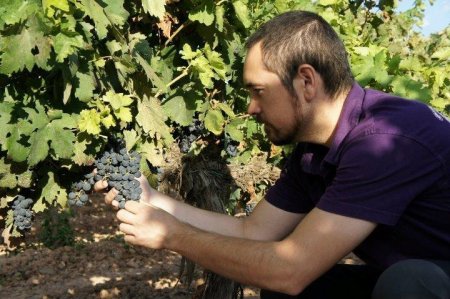 Vineyard
Our vineyards spread throughout the municipality of Alfaro, La Rioja, Spain at the foot of Yerga Mountain on the banks of the fertile Ebro valley. This area propose us a huge diversity of soils and microclimates where our grapes varietal, will grow to become the special Rioja wines.
Our extensive vineyards is a property of Bodegas Burgo Viejo which allows our technical staff to have an all-around-the-clock absolute power over raw materials so they can reduce performance until they achieve what they believe to be top quality products. Also they monitor all vineyards to put away unhealthy grapes and make the right decision on the exact time for harvest.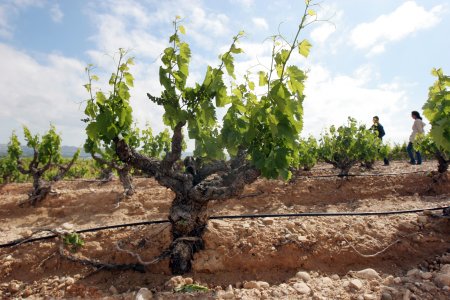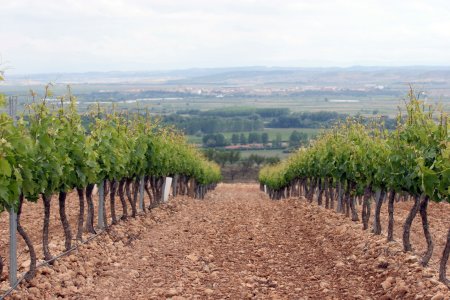 Winemaker
Mr. Gorka Etxebarria, born in 1978 in Bilbao, Spain holds a Graduate Degree in Enology from the University of La Rioja. He has worked for some of the most prestigious wineries in Rioja and has made grape chemistry lab. studies in Australia. He has been leading all of Burgo Viejo winemaking processes since December 2003 where he combines an innovative approach to traditional methods so he can achieve the very finest results this wonderful vineyard has to offer.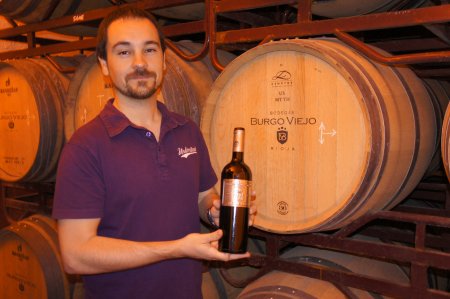 Tel + 34 941 18 34 05
Fax+ 34 941 18 16 03
enologo@burgoviejo.com
Logistics Data
| PRODUCT | STANDARD | MAGNUM |
| --- | --- | --- |
| VOLUME | 750 ML | 1.500 ML |
| BOTTLES PER CASE | 6 | 1 |
| ALCOHOL CONTENT | 13,50% | 13,50% |
| PACKAGING | CARTON | WOOD |